Monday (6th of June for those reading this in the future) was World Environment Day while today, 8th of June (day of publishing) is World Ocean Day. However, June brings an even more important day for many. It's a day when dads and us step dads get spoiled (we wish) and a day when we receive presents that were picked up on Boots (no offence Boots) on the Friday. It is of course Father's Day on Sunday 18th June.
Now, I know that we are not as special as mums. All dads know this and respect this, but I think I speak for many when I ask that just a little more thought is put into the gifts you give us. To help you, and to help the planet, I've compiled another one of my Ultimate Sustainable Gift Guide for Father's Day
Every gift idea in this Ultimate Sustainable Father's Day Gift Guide is eco-friendly and sustainable. These gifts not only show your appreciation for your dad (or your children's dad), but also your commitment to preserving the environment. And yes, this IS a message for my step kids and partner?
Books for the Beach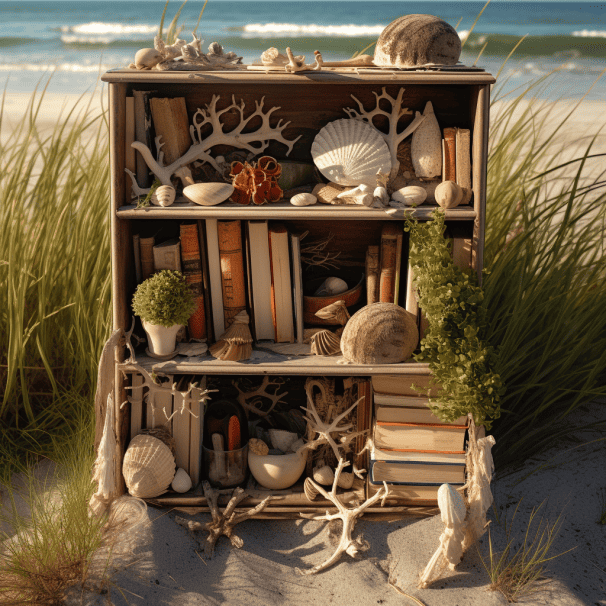 The Overstory by Richard Powers: This Pulitzer Prize-winning novel interweaves the stories of its characters with that of trees, expressing a deep reverence for the natural world. A thoughtful gift for the environmentally conscious dad.
Braiding Sweetgrass by Robin Wall Kimmerer: A blend of science, spirit, and wisdom, this book beautifully expresses indigenous teachings about plants and our relationship with nature.
The Climate Book by Greta Thunberg: Still on my want list (hint hint) is this incisive, comprehensive guide on climate change, assembling contributions from over 100 global experts to present a sobering yet actionable narrative. Yes, every small action matters.
Manifesto by Dale Vince: You have seen him on Piers Morgan, LBC and on the streets with Just Stop Oil. Now read his rags to riches tale of taking on the energy giants and join the movement to save our planet. As a bonus, the Audible version is narrated by the awesome Chris Packham…
Circular Clothing
Adidas Made with Nature Ultraboost 22: It's Summertime and these running shoes from the Adidas Made with Nature range is an eco-friendly choice. It's a green evolution in running shoes that any fitness-loving dad would appreciate. Check out my review of them in the link.
Eco-friendly T-shirts from Rapanui: Choose T-shirts made from organic cotton or bamboo. These materials are not only comfortable but also grown without the use of harmful pesticides, making them a sustainable choice. And as I am publishing this on World Ocean Day, it's only right that we feature a t-shirt from the Marine Conservation Society
Charity Shop Gift Card: What better way to encourage circular shopping than with a gift card for your local charity shops. Take dad out for lunch and then become his fashion stylist for the day, giving new life to clothes others no longer need, and preventing (or delaying at least) their journey to waste fill.
Ethical Personal Grooming
Purdie's Organic Beard Oil: Every dad wants to look his best and smell his best and while I cannot guarantee that your dad will look like the above, he will smell like a champion with Purdie's organic blend of argan, avocado, coconut, olives and sweet almonds.
Bearded Gents Wooden Beard Comb: This wooden beard comb does exactly what your dad needs it to do. It's sturdy, fits in his pocket and will keep his beard tidy. One word of warning. He might start brushing his beard more AND in public. It can be THAT relaxing.
Sustainable Stationery
Karst Stone Notebooks: Recycled paper is sooo yesterday. Instead why not finally allow your dad to etch his commands in stone. Tree-free, waterproof, and tearproof, his words will stand the test of time. Choose notebooks made from recycled paper or sustainably sourced materials.
Sprout's Plantable Pencils: And to help plant the seeds of change, why not get dad pencils that contain seeds in their caps Once the pencil is too short to use, it can be planted to grow into herbs, vegetables, or flowers.
Remember, the best gifts are those that come from the heart. By choosing sustainable and eco-friendly gifts, you're showing your dad that you care not only about him, but also about the future of our planet. Let's make this Father's Day a celebration of love, gratitude, and sustainability.
And if you are still struggling, there's always four words that will melt our hearts: "I love you, Dad". As a step dad who has all the gear and no idea, that's all I need to hear.