Take Me to the Hills.
In Glasgow, we are blessed with some fantastic parks (Glasgow means "Dear Green Place" after all ), but on my doorstep (or a few hours drive at most) are some of the most stunning landscapes in the world (will you argue with Rough Guide readers?).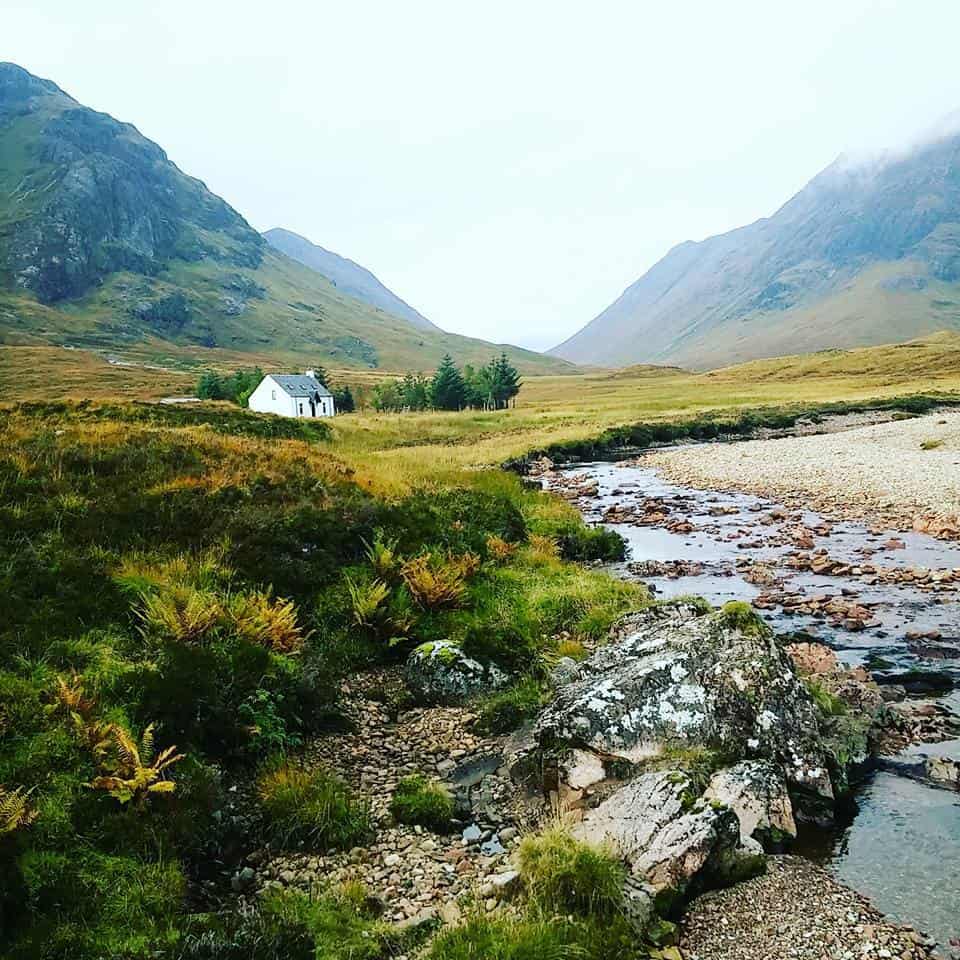 While I do love my active urban commutes whether I am walking, biking or even scootering, part of me wants to get out into the countryside, even with the midges, for there is nothing quite like hearing the wind rustling in the trees, birdsong soothing your soul and the rush of cycling through woodland with mountains looming over you.
It is not only good for the heart, but it is great for the mind and recently, I have been of a mind to get me some more.
I have been looking at the evening  Solstice trail runs being offered by Trailfest and I will be reviewing the Wee Beastie Novice Triathlon on (and in) the bonny banks of Loch Lomond for Triathlon Scotland.
In addition to it being my first open water triathlon, it is also a trail triathlon, so I will need to dig out (hopefully not out of mud) my mountain bike and more importantly, I might need to brief myself on how to mountain bike as I don't actually have a clue (all the gear and no idea, remember), which becomes doubly important  as I look forward to one of the highlights of this summer.
As part of a series of blogs with Glasgow 2018, I am going to be mountain biking on the Glasgow 2018 European Championships course at Cathkin Braes.
Everyone I know who mountain bikes, tells me that they love the thrill of it and I am super excited about adding it to my Try Athlete resume. However, I am under no illusions that I can just turn up and tackle these trails.
So, it is just as well then that Halfords have come to the rescue with their Beginner's Mountain Biking Guide
As well as providing valuable tips on buying your first mountain bike and the recommended kit, MTB coach Sam Fowler delivers some insight and advice on making the most of your mountain biking.
The guide provides all the basic information to get you started and also a selection of the top MTB trails in the UK. In addition to the course at Cathkin, Scotland is home to some of the most breathtaking routes you will ever have the pleasure of riding with the Forestry Commission's World Class 7stanes Mountain Bike Centres in the borders only a few hours drive along the M74 from Glasgow
These trail centres are suitable for all levels of riders and are family friendly, so if I am going to go on this adventure, I am not going to be doing it alone.
My eldest stepson , Danny, is 14 years old in a few weeks and he has expressed a desire for a new bike and Halfords have kindly agreed to subsidise his bike, in return for a few blogs. Using the advice in the Mountain Bike guide, we will have a look at mountain bikes at Halfords and then take him along to get properly fitted.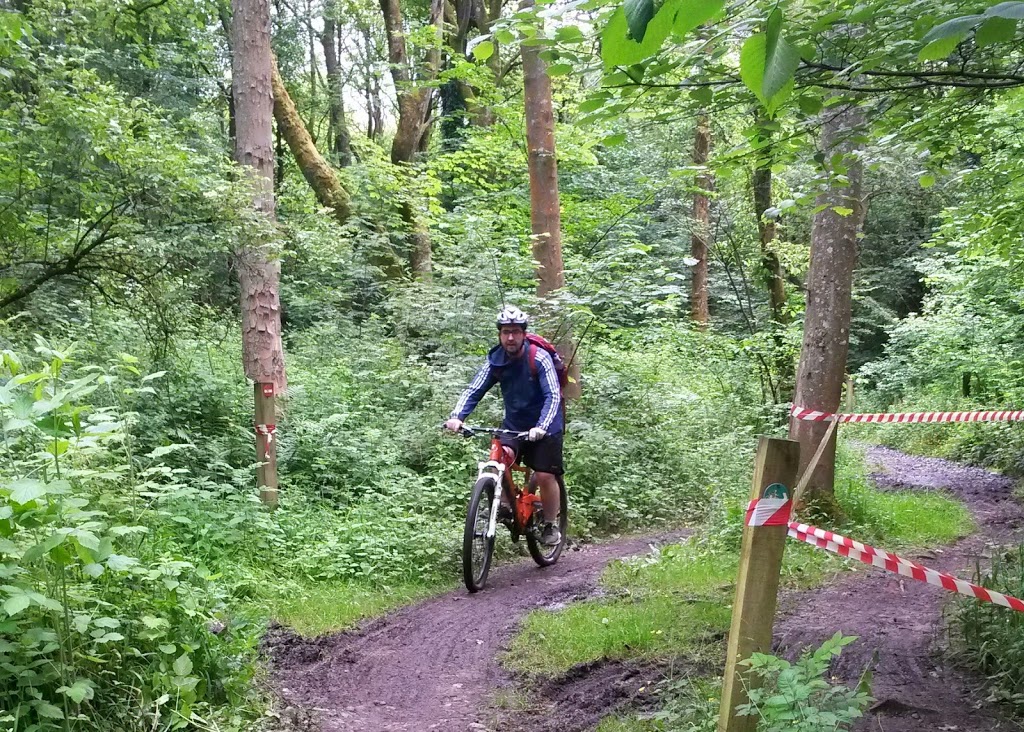 Then, it is off to Pollok Park which has its own mini Mountain Bike course which I sampled as part of my Glasgow 2014 Blogs and we will see if he adapts quicker and better than I did. I am confident that it will help build his confidence on a bike, as he navigates the twists and the turns of this fun but challenging course while also helping to further build our relationship
For cycling, whether it is on mountain bike trails or in the local park is something that we and you can do as a family. It is a chance for Danny and I to do something fun together and with any luck, we can entice his younger brother and mum to join us (although we might also need to check Halfords for bike racks).
Mountain Biking is a sport for all and in Scotland, we have all the best trails and also one of the best events.
This weekend, Fort William hosts the Mountain Bike World Cup and while I will be away nurdle hunting on a beach clean-up in Fife, I will follow all the action via social media and hopefully catch some of the brilliant content that will be produced.
If this gets your heart racing and you fancy trying mountain biking, then aquaint yourself with the do's and don'ts of Mountain Biking (including some etiquette from Fiona Outdoors) and take yourself into the hills, letting me know about your favourite trails and off road events either here, on the blog, or on Twitter @howmanymiles_
This is a sponsored post for Halfords (my boy is very excited about his new bike).
SaveSave
SaveSave
SaveSave