On any given night, approximately 2,000 people are given shelter in Glasgow's homeless accommodation, but worryingly hundreds more are sleeping rough on our streets each and every night.
And with the bite of winter now upon us, many are in very real danger of freezing to death as temperatures plummet.
There are some great initiatives in the city, over the winter, such as the wonderful Glasgow Winter Night Shelter , but sadly they have been experiencing increasing demand buy lexapro for accommodation and are increasingly turning people away.
While many agencies, including Glasgow City Council, are coming together to form a Glasgow Alliance to End Homelessness there is more that can be done.
That's why myself and a of group of like-minded friends have decided that they can no longer walk past people shivering in doorways and that we, and that includes YOU, can do something about it, THIS winter.
We can provide much needed warmth and insulation from the elements by donating sleeping bags.
We can Heat the Homeless
So, look in your loft, cellar or cupboard and drag out those unused sleeping bags or, if you are an avid camper, why not donate your old sleeping bag and treat yourself to a new one?
All sleeping bags can be handed in to Langside Parish Church on Ledard Road, Battlefield up until Saturday 16th December and they will be distributed to those on the streets in the run up to Christmas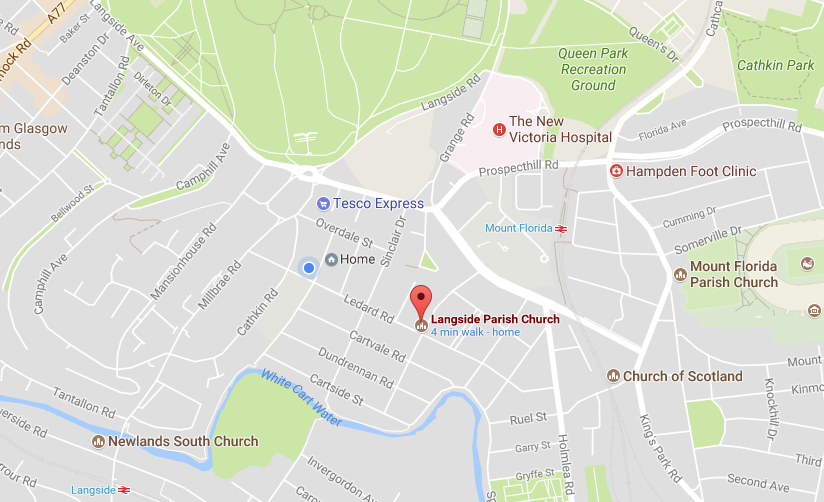 If you don't physically have a sleeping bag to donate, you can still help. Every donation, small or large, made to this Heat the Homeless JustGiving page will go towards purchasing mats and bags for the rough sleepers of Glasgow.
It is estimated that each sleeping bag (suitable for the Glasgow winter) and mat will cost about £50 and if we can raise £2,500, we will be able to help an additional 50 rough sleepers.
This will not end homelessness and it will not address the complex issues involved. However, it WILL provide some warmth and goodwill over this festive season and we can save lives.
So, please give what you can and help Heat the Homeless this Christmas and keep up to date at our FaceBook page.
SaveSave