Remember back in 2014 when "Star Pupil"was born?  I was training with Olympian, Robbie Renwick and he "surprisingly" announced to the world that I was his star pupil.
It was a time when I did not take life (or myself) too seriously and when I focused on having fun (it was also a time when I was clean shaven and 4 stone lighter). Olympians and Commonwealth Champions lined up (ok, it is possible they did not line up) to proclaim me as their star pupil (my favourite was Libby Clegg) and in later years I have had kayak instructors, swimming coaches and even world famous trials rider, Ali Clarkson praise my aptitude as a student.
This Saturday, Star Pupil hopefully makes his return and so does my fun loving spirit as I am getting to swim with not one, but two Olympians and the rest of the Swimathon Ambassador Team  at the launch of Swimathon 2018, the annual swimming event for all, that has attracted almost 700,000 participants across the UK from all ages and walks of life.
I will be swimming with the Legend that is Duncan Goodhew (also the president of Swimathon) and the open water marvel and TV presenter that is Keri-Anne Payne.
While I will never achieve their level of brilliance in the pool or the sea, I am hoping that they will recognise (unsolicited, of course) my Star Pupil qualities and hopefully provide me with some pointers to bring back to Glasgow where the real work will begin (or rather continue).
For having tasted greatness (and about 3 litres of pool water) in my 4km Aspire Channel Swim , I am now determined to master 5km for Swimathon on the weekend of 27th -29th April. I say master, but my true goal is to swim faster than my Aspire time.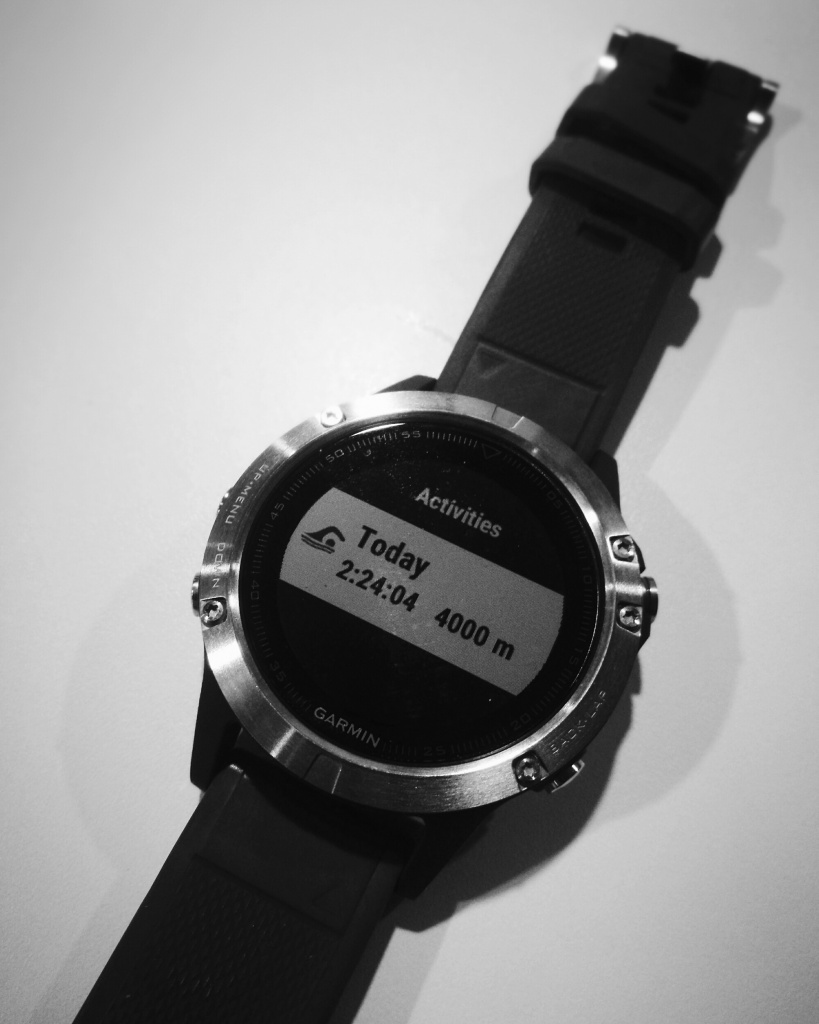 But that is not my only goal.
I also want YOU to join me. Not necessarily in the 5km (unless you want to , of course) but in any one of the other distances either as an individual or as a team
Up until 21st January registration is only £6.50 , after which it will be £13 and £9.75 for senior citizens, those under 16, students and those disabled or unemployed
70% of the registration fees go to the two Swimathon 2018 charities, Cancer Research and Marie Curie, while the rest enables the Swimathon Foundation to continue supporting swimming initaitives. You can also choose to fundraise, but it is not necessary
Sadly, not a single swimming pool in Glasgow (and very few in Scotland) are signed up to Swimathon, but that does not mean that you have to miss out on the fun
MySwimathon allows you to swim anywhere at anytime (as long as it is between 20th April and 6th May ) and even any distance, making Swimathon open to everyone and their dog (doggy paddling, no doubt).
Which is my other goal (no, not to get dogs swimming).
To encourage everyone, regardless of shape , size, age or ability to be a try athlete. To show that swimming is a sport for all and that all you have to do is take the plunge. As a sport, it is easier on your joints and it can support your body weight, making it accessible as well as fun and good for your health.
So, I hope that you will join me in Swimathon 2018 and follow my training posts for the next three months and my tweets at @howmanymiles_ #swimforall